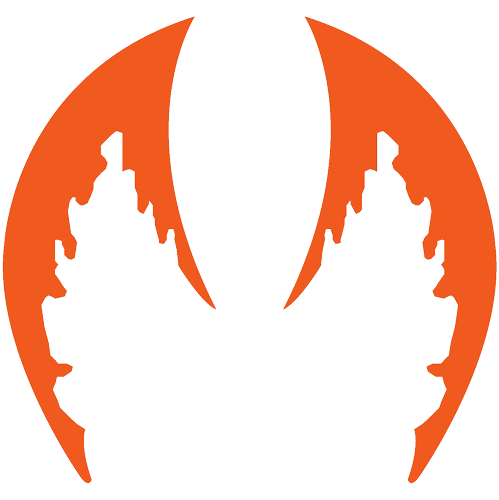 Tankless water heaters have grown in popularity in recent years for their amazing features and high levels of energy efficiency. At Mayhem Mechanical, we have an impressive selection of tankless water heaters available for our customers throughout Lebanon, Mt. Juliet, Gladeville, and Green Hill, TN. Whether you have a large household or are looking for a water heater with a long lifespan, a tankless water heater may be the right choice for you!
Tankless Water Heaters from Mayhem Mechanical
Get in touch with Mayhem Mechanical today at (615) 505-4093 to learn more about our tankless water heaters and to get your appointment scheduled. You'll get to speak with a member of our staff, who will thoroughly discuss your concerns and offer flexible scheduling for your appointment. Now offering free estimates to our residential and commercial customers, Mayhem Mechanical is proud to offering advanced solutions to your water heater needs.
Keep the Hot Water Flowing with a Tankless Water Heater
With your new tankless water heater, you'll never run out of hot water as there is no stored tank. Tankless water heaters heat up water as you need it through gas burners or electric coils. The technology is really that simple! Enjoy a hot shower whenever you need it. Ideal for big households, your tankless water heater will forever change your ability to have hot water on demand. Mayhem Mechanical is the team to make it happen for you. Reach out to us to get the process started.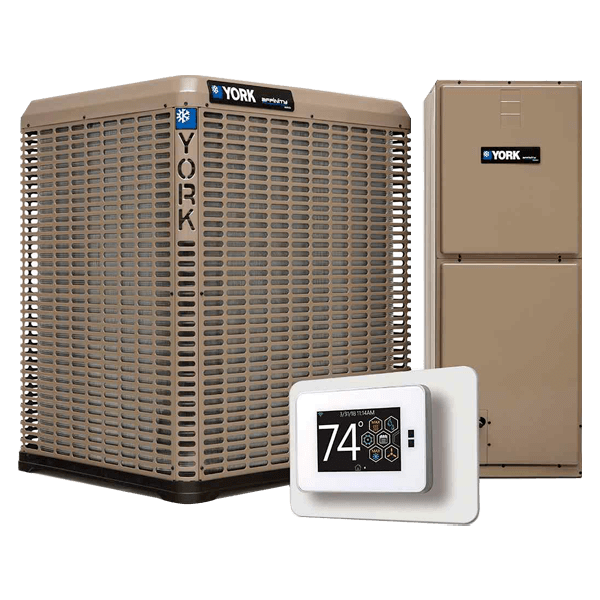 Heat Pump Repair, Heating Service & Heating Maintenance

Mt. Juliet, TN, Lebanon, TN & Gladeville, TN
Heat Pump Repair & Heating Repair in Mt. Juliet, TN
HVAC Service

∴

AC Service

∴

Heating Repair