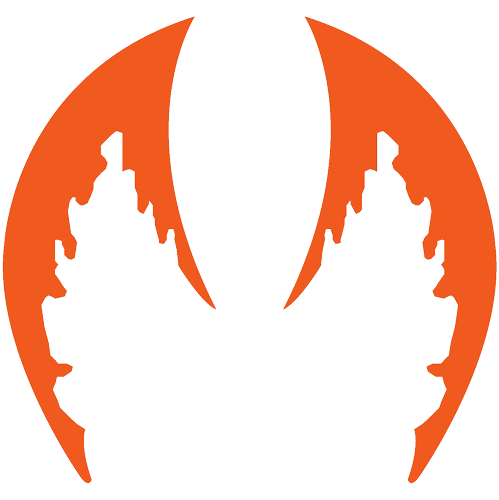 To eliminate leaky ductwork, invest in duct sealing. Mayhem Mechanical is proud to offer this service to our residential and commercial customers across Lebanon, Mt. Juliet, Gladeville, and Green Hill, TN. Consider this option to improve the efficiency and safety of your HVAC system. Avoid added costs for escaped air through your ductwork. Contact our team today at (615) 505-4093. Now offering free estimates and flexible scheduling, we'll get your ducts sealed in no time.
Duct Sealing from Mayhem Mechanical
With 3 years of industry experience, it's no wonder why Mayhem Mechanical is the area's most trusted HVAC company. We take the necessary time in vetting our team to ensure they have the knowledge, skills, and abilities that are needed to thrive in the field. Our NATE-certified technicians are the best in the business. They'll get your duct sealing job taken care of quickly and according to industry standards.
Make Sure Your Ducts are Sealed and Efficient
Enjoy the benefits of your HVAC system. When you choose the team at Mayhem Mechanical to handle your duct sealing, your HVAC system will perform better and your property will be kept at a more consistent temperature. While our technicians will work diligently to seal your ducts, they will remain respectful of both your time and space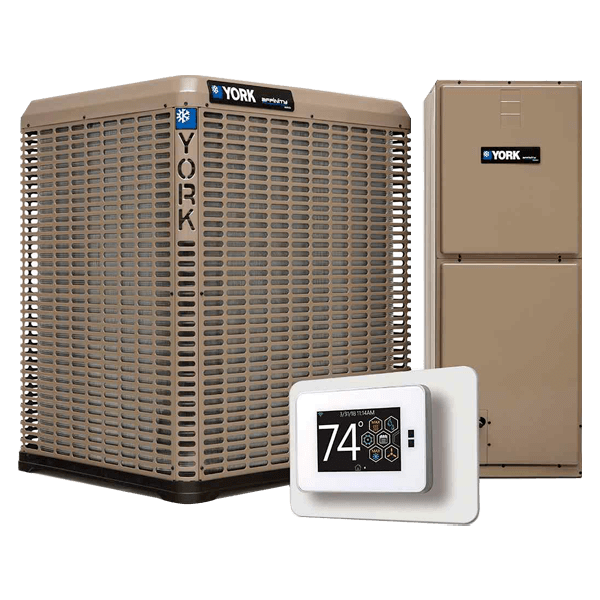 AC Service, AC Installation & Heating Service

Mt. Juliet, TN, Lebanon, TN & Gladeville, TN
A/C Maintenance & HVAC System Replacement in Mt. Juliet, TN
Heating Service

∴

HVAC System Replacement

∴

Heat Pump Repair