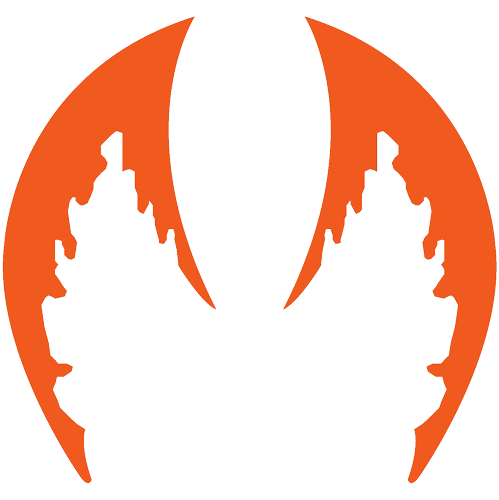 Expert Indoor Air Quality Solutions in Mt. Juliet, TN
At Mayhem Mechanical, we're deeply committed to the wellness of your household and understand that good health begins with the quality of air you breathe. We offer specialized indoor air quality services designed to ensure that every breath you take within your own home or workplace is clean and safe, significantly reducing any possible health risks associated with poor indoor air quality.
Indoor air quality is rapidly becoming a top concern for homeowners in Mt. Juliet, TN, and rightly so. With increasing research unveiling the potential hazards of poor indoor air, including allergies, respiratory issues, and various other health problems, ensuring good air quality is no longer just a desirable condition but a necessity. Our professional team at Mayhem Mechanical puts their best foot forward to ensure that air pollutants are eliminated or significantly reduced, creating a safer environment for everyone.
Breathe Easier with Mayhem Mechanical Indoor Air Quality Services
Often overlooked, indoor air quality depends largely on the efficiency and effectiveness of your HVAC system. Your heating, ventilation, and air conditioning (HVAC) system can either be a source of pollution itself, circulating contaminants throughout the building, or a solution to pollution, with a capacity to filter and purify the air. Regular maintenance and proper repair can play a significant role in optimizing your HVAC system's performance regarding air quality, reducing the circulation of pollutants and ensuring better, safer indoor air.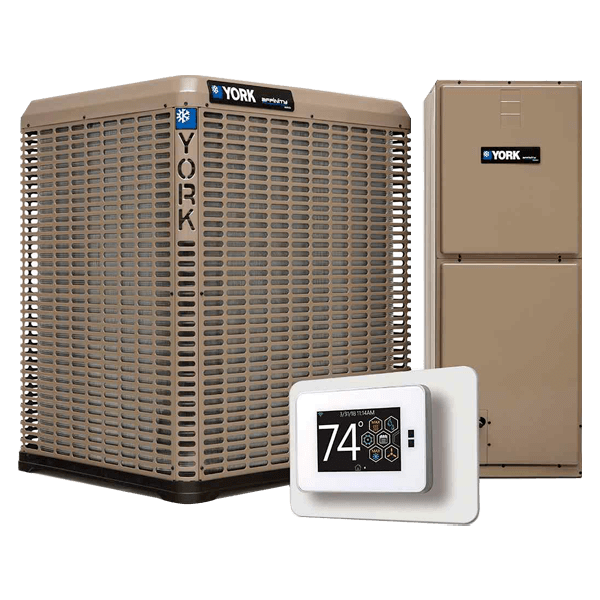 A/C Maintenance, HVAC Service & Air Conditioning Repair

Mt. Juliet, TN, Lebanon, TN & Gladeville, TN
Heating Installation & HVAC Installation in Green Hill, TN
Heat Pump Repair

∴

AC Service

∴

AC Installation