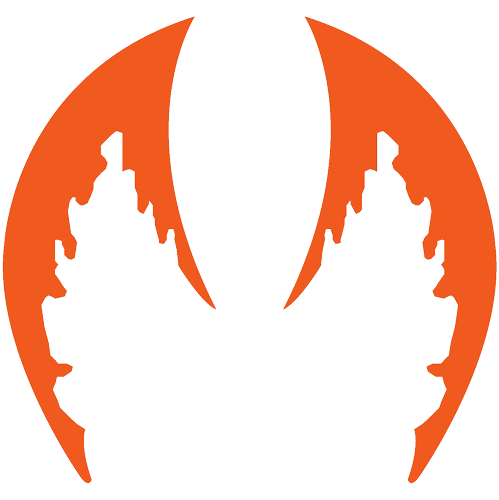 Family Owned HHVAC Contractor in Mt. Juliet, TN
For excellence of service, Mayhem Mechanical is the HVAC contractor of choice in Mt. Juliet, Tennessee. As a fourth-generation, family-owned company, we are proficient, proven and prepared for every type of heating, cooling, ventilation and indoor air quality requirement. We've made it our mission to provide solutions that trim the initial investment as well as running costs, while creating a healthier, more environmentally responsible and comfortable living or working environment.
HVAC Contractor

∴

HVAC Service

∴

HVAC Company ∴ Mt. Juliet, TN

From residential to light commercial and commercial application, for new construction builds or existing properties, Mayhem Mechanical answers with the most innovative options for year-round temperature control on the market. Through advanced, smart technology, modern systems set new standards for energy efficiency, automatic adjustment, dehumidification, operational sounds and air filtration. Let us design and install the ideal HVAC system for your specifications, expectations and goals.
Mayhem Mechanical, Your HVAC Service Team
The HVAC service specialists from Mayhem Mechanical are experienced and well-versed in all makes, models and styles of equipment. We offer skilled repairs, seasonal tune-ups and the unmatched benefits of our maintenance plans. Sign up today and enjoy priority scheduling, priority pricing and an annual credit towards a new replacement system. Simply fill out our online form or give us a call at (615) 505-4093 to find out more about helpful financing, sheet metal fabrication, duct sealing and our wide array of rewarding options.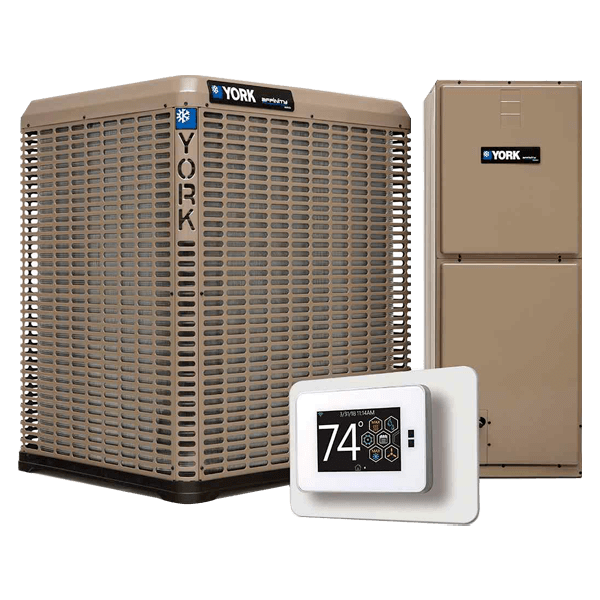 HVAC Service, HVAC Contractor & HVAC Company

in Mt. Juliet, TN
HVAC Service in Mt. Juliet, TN | HVAC Company
HVAC Contractor

∴

HVAC Service

∴

HVAC Company ∴ Mt. Juliet, TN