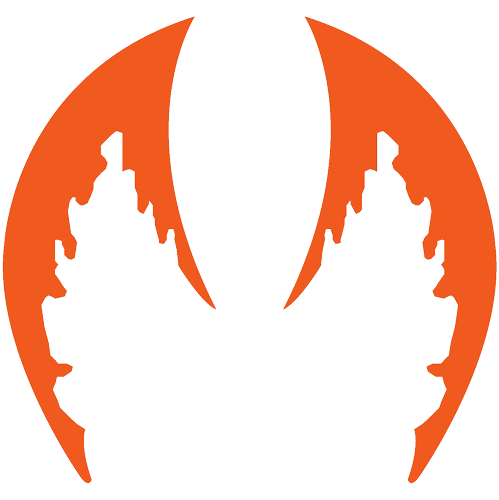 Mt. Juliet's Premier Air Conditioning Repair Contractor
When temperatures in Mt. Juliet soars into the high eighties or even the nineties and the humidity won't quit, you need the air conditioner working at its best. Whether for residential, light commercial or commercial demands, there's a great deal of wear and tear on the equipment. If not addressed in a timely fashion, performance gradually deteriorates, leading to higher electric bills, greater impact on the environment, inferior comfort and polluted air quality. There's an increasing risk of system failure.
Mayhem Mechanical is ready to respond for all AC services, including essential seasonal maintenance and skilled repairs. Our expert technicians are proficient in all makes and models of cooling units, including central air conditioners, heat pumps, ductless units and so much more. Filling out our online form or calling (615) 505-4093 only takes a minute, provides convenient scheduling and ensures the fulfillment of your requirements to unmatched standards.
Your AC Repair Made Simple with Mayhem Mechanical
Established in 2020, Mayhem Mechanical is quickly making a name for ourselves across Mt. Juliet. We continue to prove our dedication to customer satisfaction by way of exacting protocols of job performance. During comprehensive tune-ups, our professionals test start-up cycles, troubleshoot, make necessary adjustments, clean, verify refrigerant and more. We add to the reliability and longevity of the system. From complaints with AC operation to protecting the investment with proactive measures, choose Mayhem Mechanical and get the job done right.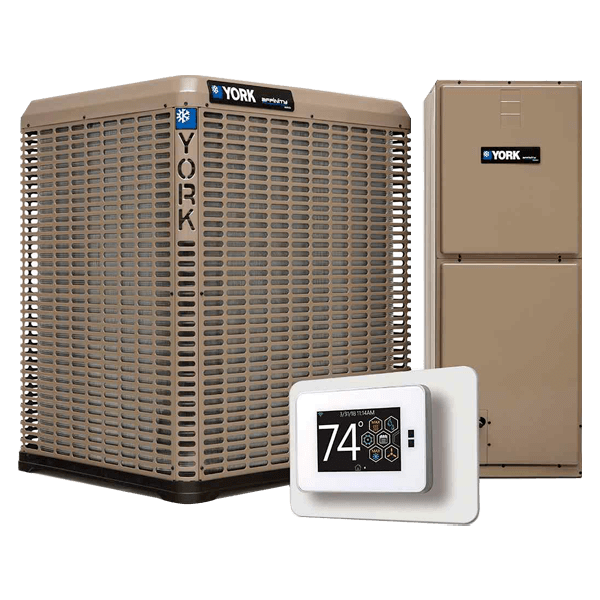 Heating Installation, Heat Pump Repair & AC Installation

Mt. Juliet, TN, Lebanon, TN & Gladeville, TN
AC Service & HVAC System Replacement in Mt. Juliet, TN
HVAC Installation

∴

HVAC System Replacement

∴

HVAC Service