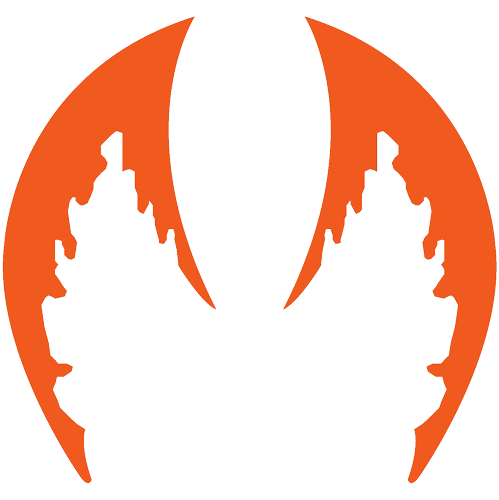 Certified AC Installation in Mt. Juliet, TN
Today's generation of air conditioners create more comfortable and healthier indoor environments. Increased cooling capacity, superior air filtration, lower sound levels, effective humidity control and unprecedented SEER are just the beginning of the benefits. These smart innovations automatically adapt output, providing the precise amount of cooling to maintain consistent and ideal temperature while minimizing energy consumption. Lower monthly costs and fewer management needs are some added perks.
If you're planning a new construction build or replacing an existing AC system, Mayhem Mechanical is delighted to work with you. As a newer HVAC company, we focus heavily on the amazing opportunities of advanced technology. We customize system design to suit the exact demands of every age, size and layout of residential, light commercial or commercial property, making sure your new system achieves full potential.
Your Specialized Air Conditioning Replacement Team
No project is too complex or challenging for the specialists at Mayhem Mechanical. We not only draw from industry pioneers such as York and Samsung but include an in-house sheet metal fabrication shop. From the intricacies of the ductwork to the possibilities for smart thermostats and everything in between, we optimize rewards and value. Get in touch at (615) 505-4093 or via our online form. Mayhem Mechanical streamlines your project for a swift and satisfying experience for home and business owners in Mt. Juliet.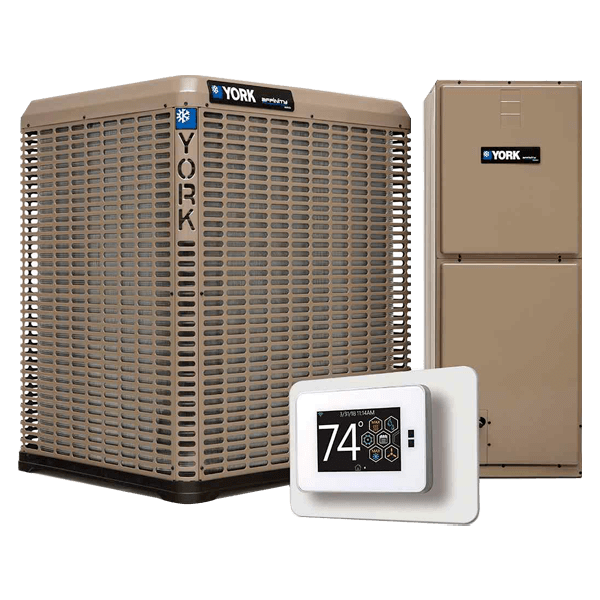 HVAC Installation, AC Service & AC Installation

Mt. Juliet, TN, Lebanon, TN & Gladeville, TN
Air Conditioner Repair & HVAC System Replacement in Gladeville, TN
Air Conditioning Repair

∴

HVAC System Replacement

∴

AC Installation