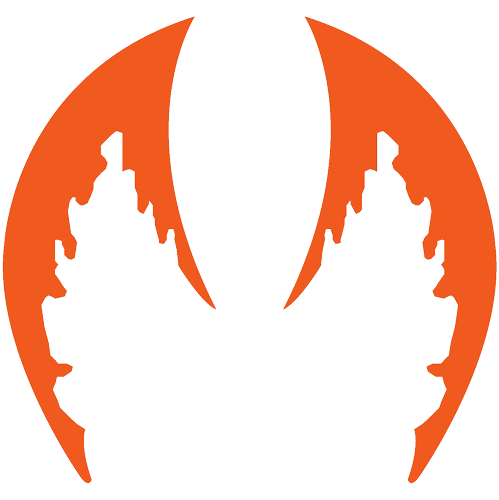 Professional Indoor Air Quality Services in Lebanon, TN
At Mayhem Mechanical, we are committed to providing you with the best indoor air quality solutions tailored to the needs of our valued customers in Lebanon, Tennessee. We've built our reputation as the go-to resource for comprehensive indoor air quality services, taking pride in our ability to create healthier, more comfortable living environments. Our specialists understand the significance of clean air for overall wellness and will work tirelessly to help you achieve it.
Given Lebanon's fluctuating seasonal temperatures, maintaining a balanced indoor air quality can be challenging. In summer months, the high humidity can lead to excess moisture indoors while in winter, the air can become dry and stagnant. These conditions not only provoke respiratory stress but can also exacerbate allergens, bacterial growth, and other harmful pollutants, all affecting the quality of the air you and your family breathe in.
Your Certified Indoor Air Quality Professionals, Mayhem Mechanical
At Mayhem Mechanical, we strive to tackle these concerns head-on. To do so, we offer a comprehensive range of services to improve your indoor air quality. Our expert technicians have the knowledge and tools to test and monitor the air in your home – identifying and addressing any issues such as molds, allergens, or harmful chemicals. We take seriously our commitment to your health and comfort, and that's reflected in the meticulous and detail-oriented approach we use to improve your indoor air quality.
It's important to note that indoor air quality is deeply linked to the proper functioning of your HVAC systems. As such, timely heat pump repair, heating installations, and HVAC system replacement can make a world of difference to the air quality in your home. Looking for HVAC system replacements? Mayhem Mechanical emerges as the trusted choice. Our team is trained to handle installations efficiently, minimizing disruptions to your day-to-day life.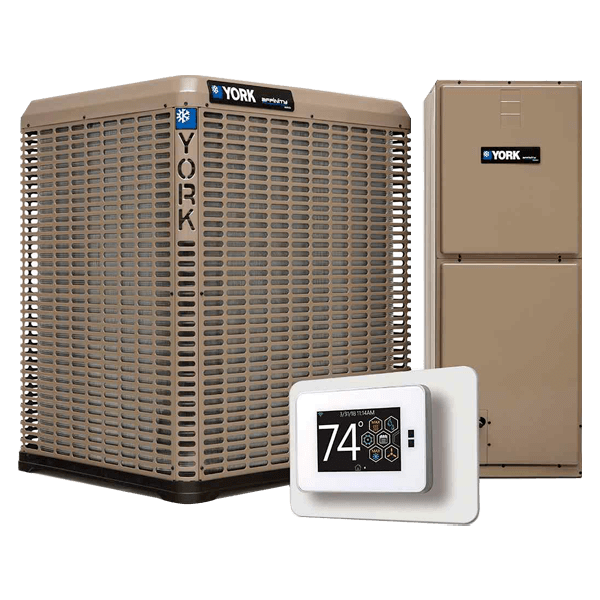 AC Installation, Heating Installation & HVAC Service

Mt. Juliet, TN, Lebanon, TN & Gladeville, TN
AC Service & Heat Pump Repair in Gladeville, TN
Air Conditioner Repair

∴

HVAC Installation

∴

AC Service