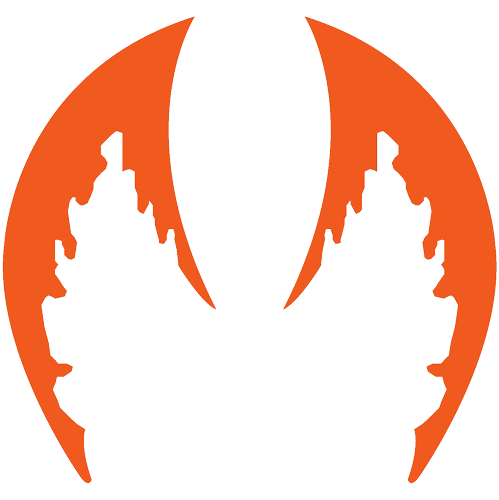 Professional Heating Installation and Replacement in Lebanon, TN
In Lebanon, Tennessee, the extremely cold and wet winters make heating important for more than six months per year. Outdoor temperatures in the twenties or even the teens are anywhere from fifty to sixty degrees lower than the indoor thermostat setting, creating a huge workload for the heating system. Without proper design and installation protocols, the unit will fail to live up to potential. From undersized and oversized equipment to issues with ductwork, you could face needless repairs, higher energy bills and complaints with comfort, air quality and even safety.
Be sure to get everything right by starting with a call to Mayhem Mechanical at (615) 505-4093. We offer higher standards of residential, light commercial and commercial heating system installation and replacement. We don't assume the existing system is the perfect size when you've most likely made changes or improvements. Understanding that every space, budget and expectation are unique, our licensed technicians tailor recommendations to suit your specific needs.
Your Team of Heating Installation Experts
Mayhem Mechanical draws from a wide selection of well-known manufacturers such as York and Samsung, to offer high-efficiency models, smart heating technology and those modern features that personalize and simplify every aspect of comfort. With capabilities such as sheet metal fabrication, we create customized solutions with quick turnaround. Let's talk about what's new on the market, schedule your project and achieve an outcome you'll fully appreciate all winter, year after year!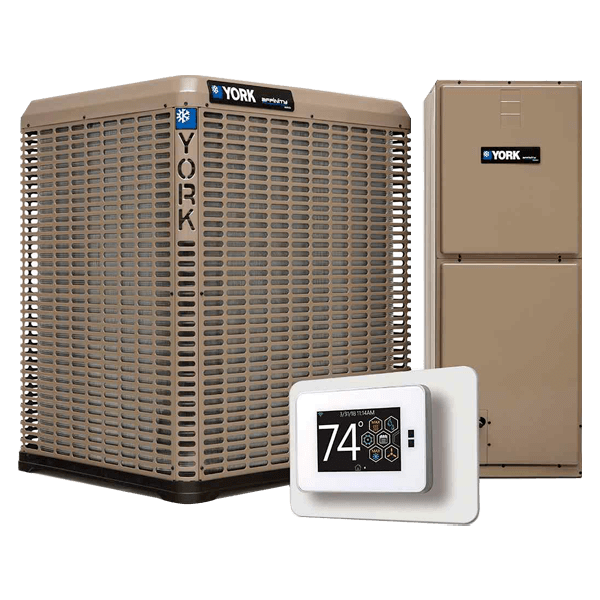 Heating Installation, Heat Pump Repair & A/C Maintenance

Mt. Juliet, TN, Lebanon, TN & Gladeville, TN
AC Installation & Air Conditioner Repair in Gladeville, TN
Air Conditioner Repair

∴

AC Service

∴

Heating Service