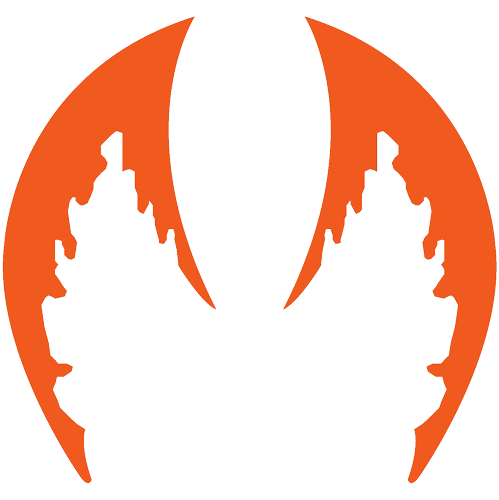 Certified Commercial HVAC Services in Lebanon, TN
As a relatively new HVAC company, Mayhem Mechanical is especially proud of how quickly we've earned the loyalty of business owners in Lebanon, Tennessee. It might have something to do with our determination to be the best in our field, or our commitment to unequaled customer care, our expertise, integrity of job performance or total honesty. No matter your concerns, priorities or goals, we make sure we're the ideal choice for commercial HVAC services.
Scheduling with Mayhem Mechanical is as easy as it is rewarding. A call to (615) 505-4093 or quick completion of our online contact form puts you in touch with a team of licensed, experienced professionals. Whether for new system installation, replacement, repair, tune-ups, air quality issues or ductwork services, we are focused on achieving an outstanding outcome with swift turnaround and minimal downtime.
Choose Comfort with Mayhem Mechanical Commercial HVAC Services
With access to in-house sheet metal fabrication capabilities, Mayhem Mechanical is able to customize solutions to the exact specifications of your facility. There's no need to involve middlemen, compromise on integrity or worry about delays. Our level of professionalism, depth of resources and dedication to excellence make the difference, supporting your satisfaction and success. Let us treat you right, prevent problems, make improvements and simplify the everyday demands of your operation. Mayhem Mechanical is here to help!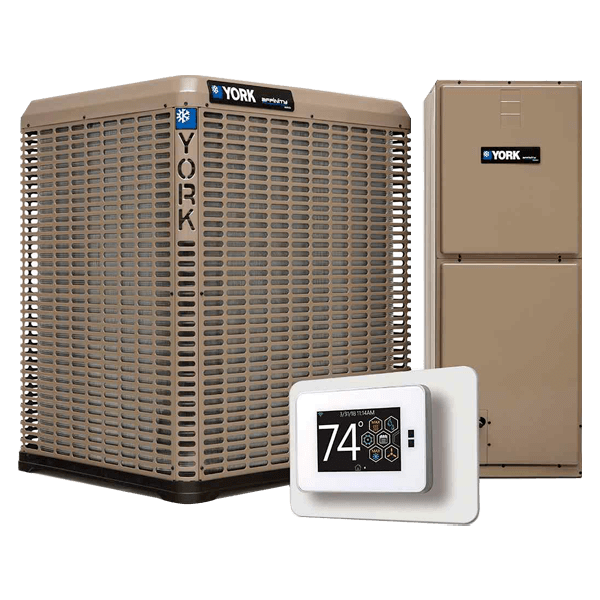 Air Conditioner Repair, AC Installation & HVAC Service

Mt. Juliet, TN, Lebanon, TN & Gladeville, TN
HVAC Service & HVAC System Replacement in Lebanon, TN
AC Installation

∴

Heating Service

∴

HVAC Installation