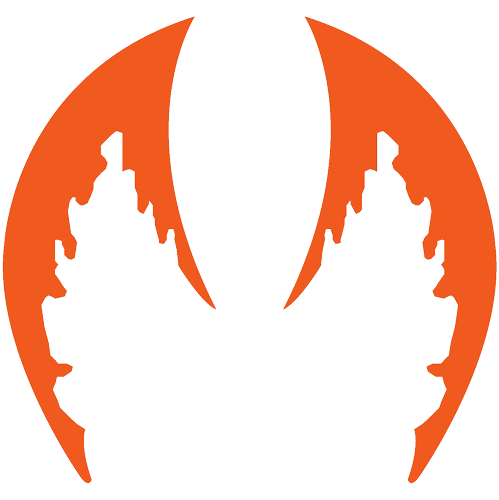 Professional Air Conditioning Repair Services in Lebanon, TN
Temperatures in the high eighties and nineties, along with an abundance of humidity, are tough on an air conditioner. Keeping the cooling system in tip-top shape is a priority, benefiting comfort, air quality, budget and impact on the environment. If you're interested in proactive maintenance or in need of AC repairs, Mayhem Mechanical is here to help. While we are a relatively new company, we aren't short on experience, expertise or dedication to customer satisfaction.
Get in touch with us for scheduling by way of our online contact form or calling (615) 505-4093. Handling all makes and models of residential, light commercial and commercial cooling equipment, we cover central air conditioners, heat pumps, ductless split systems and so much more. With custom sheet metal fabrication and duct sealing capabilities, even the most complex issues are no trouble for Mayhem Mechanical.
Your AC Service Team with Mayhem Mechanical
We strongly encourage the many benefits of a regular tune-up for every age and type of cooling system. Let our highly trained professionals test performance, troubleshoot all components, thoroughly clean inner workings and make necessary adjustments to ensure max output, efficiency, reliability and longevity. Our technicians provide AC services designed around protecting your investment, reducing running costs and improving the health, comfort and productivity of the living or working space. By specializing in air conditioner repair and maintenance, Mayhem Mechanical is your trusted solution to temperature control.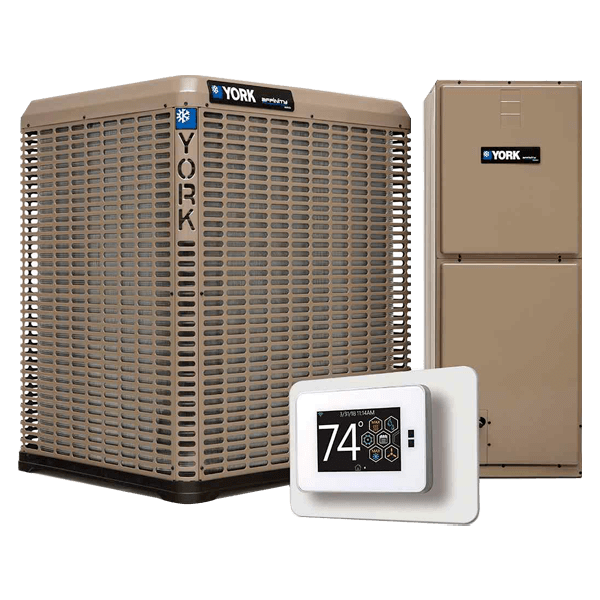 Heating Maintenance, HVAC System Replacement & Heating Service

Mt. Juliet, TN, Lebanon, TN & Gladeville, TN
Air Conditioner Repair & Heating Maintenance in Lebanon, TN
HVAC Service

∴

Heating Repair

∴

Heating Installation