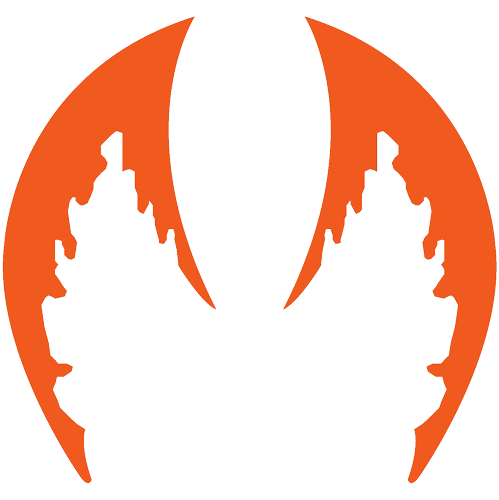 Certified Air Conditioner Replacement Services in Lebanon, TN
Whether you're starting from scratch or replacing an outdated unit, a new air conditioner offers rewarding possibilities. It's your chance to significantly improve comfort, air quality, enjoyment, productivity and carbon footprint of your living or working space. While choosing a make and model with high SEER and modern features is a good start, it's not enough. The only way the investment lives up to potential is through proper sizing and exacting installation protocols.
Mayhem Mechanical is your assurance of best potential from every decision. Handling residential, light commercial and commercial air conditioner installation and replacement in Lebanon, TN, we take a unique approach to every project. Drawing from a selection of industry leading cooling innovations, utilizing in-field expertise and paying close attention to every important detail, our technicians achieve peak system energy efficiency, cooling capacity, humidity control and reliability.
Trust Your New AC Installation to Mayhem Mechanical
We complete your start to finish installation without stressful delays or needless disruption. With in-house access to sheet metal fabrication, we're able to customize solutions to perfectly suit the living or working space without involving middlemen or jeopardizing integrity of design or materials. Give Mayhem Mechanical a call at (615) 505-4093 or fill out our online contact form to be sure of an outstanding outcome.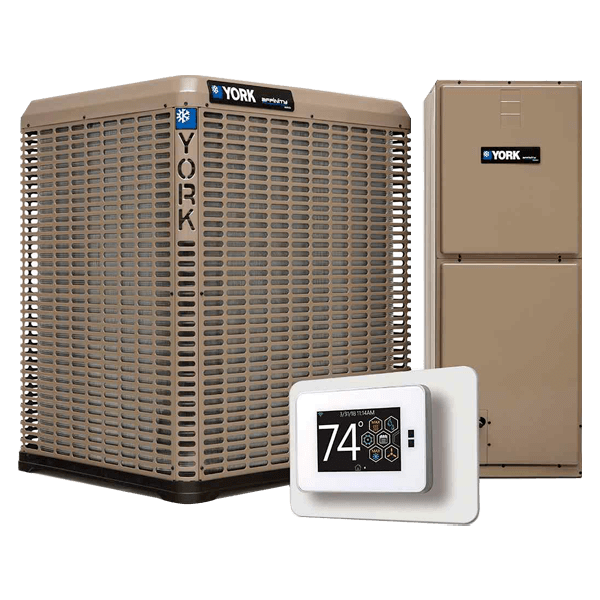 Heat Pump Repair, Heating Installation & Air Conditioning Repair

Mt. Juliet, TN, Lebanon, TN & Gladeville, TN
HVAC System Replacement & Air Conditioner Repair in Gladeville, TN
Air Conditioning Repair

∴

Heating Installation

∴

HVAC System Replacement