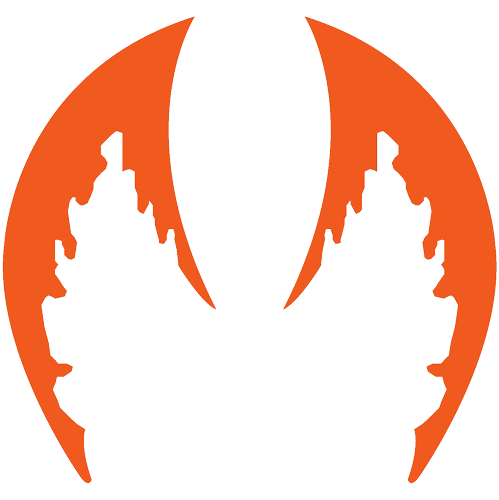 Trusted Air Conditioning Contractor in Lebanon, TN
When it comes to a home or business's HVAC system, it is vital to have the right AC contractor on call. Whether most utilized for annual maintenance and inspection, or kept on file for the odd repair job, a good heating and cooling company can be very difficult to find.
AC Service

∴

AC Installation

∴

Heat Pump Repair

Luckily, in the Lebanon, TN area, Mayhem Mechanical provides excellent service at a reasonable cost. Mayhem Mechanical offers a wide variety of heating and cooling services, including repair work, maintenance, replacement and installation. There are financing options available and Mayhem Mechanical services a multitude of different clients. From residential repairs to light commercial and large commercial installations, the technicians at Mayhem Mechanical are experienced and reliable. Customer service, including timeliness and staying within budget, are priority items for the team at Mayhem Mechanical.
Your Professional AC Contractor, Mayhem Mechanical
When it comes to finding the right AC contractor for your home or business, look no further than Mayhem Mechanical for a company that will ensure that your heating and cooling needs are met with speed, diligence, and professionalism. Contact Mayhem Mechanical today for more information and, if desired, a free estimate with regard to your next project. Know that by doing so, you are making a connection with a company that values the work, values our clients, and is proud to serve the Lebanon, TN area.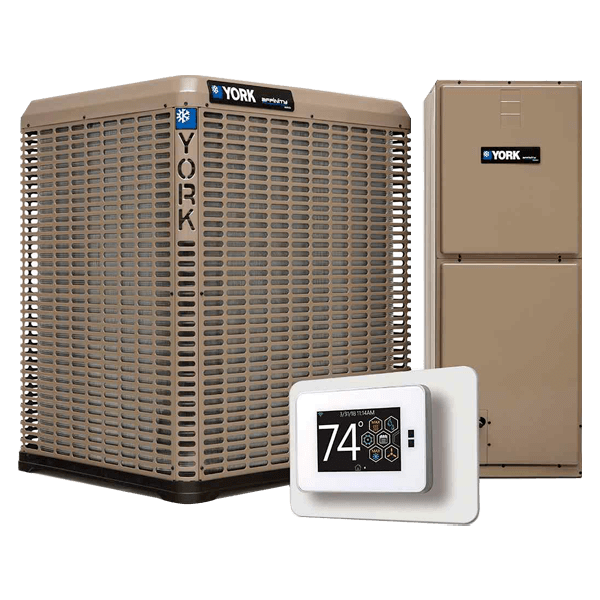 HVAC Service, A/C Maintenance & Heating Installation

Mt. Juliet, TN, Lebanon, TN & Gladeville, TN
HVAC Installation & Air Conditioner Repair in Mt. Juliet, TN
HVAC Service

∴

Air Conditioner Repair

∴

Heat Pump Repair