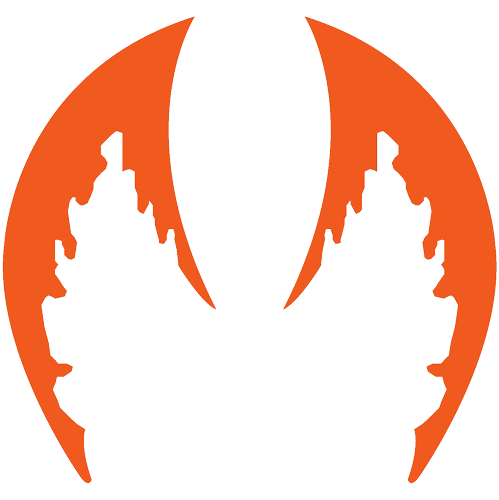 Top Rated HVAC Contractor in Green Hill, TN
Mayhem Mechanical stands as an industry leader, trusted for all HVAC contracting needs. With an unwavering commitment to safety, environmental sustainability, and high-quality service, we have built an unrivaled HVAC solution portfolio that makes us your best choice of HVAC Contractors in Green Hill, TN.
From the installation of the latest energy-efficient systems to the repairing and facilitating optimization of your existing equipment, our team of skilled and experienced technicians offers a comprehensive suite of HVAC services. Each project we undertake is executed with meticulous attention to detail, absolutely committed to providing exceptional results that not only ensure your comfort today but also in the long-run.
Mayhem Mechanical remains dedicated to providing a customer-centric experience whenever you choose us as your HVAC contractor. We understand that each situation is unique, each house is different, and each business demands custom solutions. We make it our top priority to understand your needs clearly and align our services according to them.
Your Local HVAC Contractor, Mayhem Mechanical
As a leading HVAC contractor in Green Hill, TN and its neighboring regions, Mayhem Mechanical consistently adheres to industry standards. We work with a vision to deliver value-based solutions without compromising on quality and efficiency. Regardless of whether you're in Green Hill, Gladeville, or Mt. Juliet, TN, we assure you that partnering with Mayhem Mechanical can offer a remarkable transformation to your HVAC systems. We take pride in delivering excellence across the board with our seasoned team and comprehensive service range that invariably meets our clients' unique needs. Step into a world where HVAC concerns are swiftly and professionally addressed, leaving you with the perfect, climate-controlled environment you've always wanted.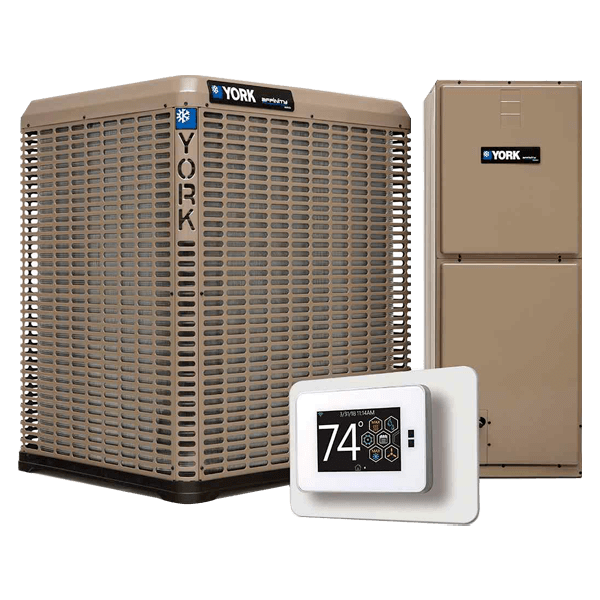 Heating Service, HVAC Installation & Heat Pump Repair

Mt. Juliet, TN, Lebanon, TN & Gladeville, TN
HVAC System Replacement & HVAC Service in Lebanon, TN
Air Conditioner Repair

∴

Air Conditioning Repair

∴

HVAC System Replacement