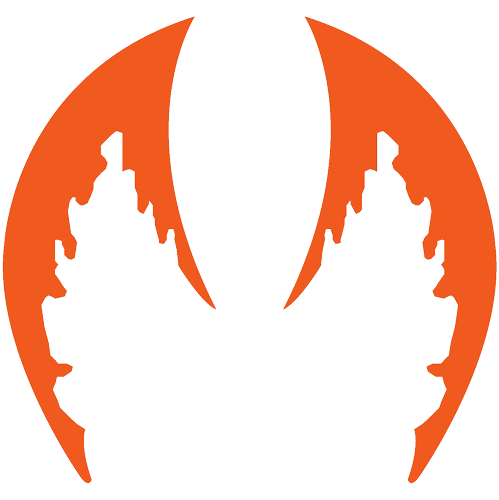 Reliable Heating System Replacement in Green Hill, TN
Often heating installation and replacement projects can seem overwhelming and challenging. For any home or business owner, heating and cooling can be a massive investment and it can be frustrating to try to find a system or local vendor that can fit your specific needs. Many firms can be impersonal, treating inquiries or requests for estimates impersonally.
AC Service

∴

Air Conditioner Repair

∴

Heat Pump Repair

Not every heating installation and replacement project should be demoralizing or stressful. If you live or work in Green Hill, TN, you can rely on Mayhem Mechanical to provide outstanding, quality service for your next endeavor. Mayhem Mechanical works with each client to ensure that their new heating system will suit the space with regard to energy efficiency and cost effectiveness.
Full Service Heating System Installation with Mayhem Mechanical
A wide variety of heating options are available through Mayhem Mechanical, including heat pumps. Clients might also consider the possibility of upgrading to wifi and smart thermostats, which can seriously improve a space with regard to cost as well as comfort. Whether you manage a commercial space or are seeking an improvement for a family home that will endure for many years into the future, Mayhem Mechanical has the expertise, the technical skill, and a friendly, professional staff with one overarching goal: to get the job done, successfully, for the customer.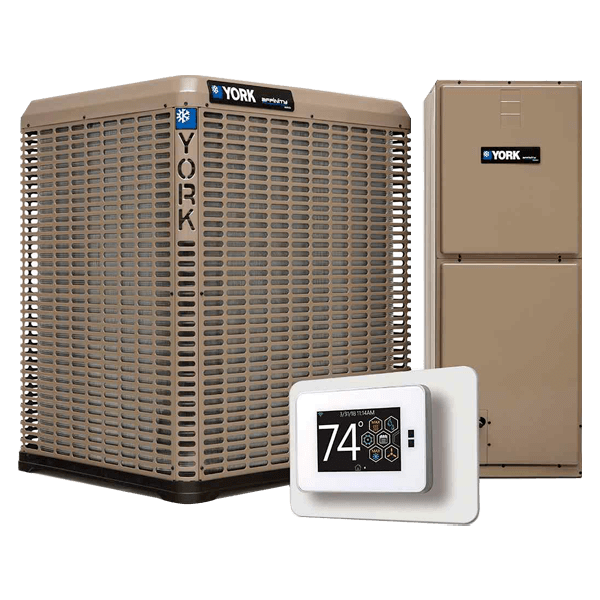 HVAC Installation, Heating Service & AC Service

Mt. Juliet, TN, Lebanon, TN & Gladeville, TN
Heat Pump Repair & HVAC System Replacement in Green Hill, TN
HVAC Installation

∴

Heating Service

∴

Heat Pump Repair