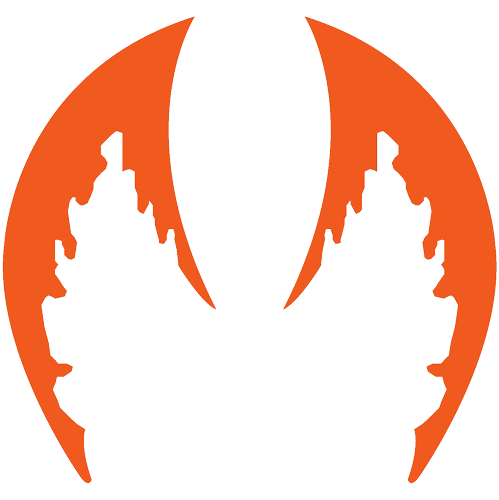 Professional Heating Contractor in Green Hill, TN
From the icy, bitter winters to the swelteringly hot Tennessee summers, the people of Green Hill know too well that their residential or commercial HVAC systems must run efficiently and reliably. As your premier choice for a heating contractor, Mayhem Mechanical is dedicated to keeping your space comfortably warm or cool, regardless of the weather outside.
For several years, our reputation as a trusted heating contractor has been built on an unwavering commitment to customer satisfaction, remarkable attention to detail, and, most importantly, delivering superior quality service. The skill and expertise of our highly trained team of professionals enable them to tackle different HVAC issues – be it simple maintenance checks, complex repairs, or a full system replacement – with a solution tailored to meet your specific needs.
Your Trusted Heating Contractor, Mayhem Mechanical
At Mayhem Mechanical, we understand that heating and cooling system failures can occur at the most inconvenient times. This is why we offer 24/7 emergency services. This ensures that we're readily available to troubleshoot and effectively repair your HVAC system, minimizing any discomfort and inconvenience. With our comprehensive technical experience, we expertly diagnose and handle problems relating to a wide range of equipment from the industry's leading manufacturers.
Mayhem Mechanical is committed to keeping your residential or commercial space comfortable, regardless of the season. Our promise of superior quality service, coupled with professional expertise and an unwavering focus on customer satisfaction make us the go-to Green Hill, TN heating contractor. So, should you find yourself in need of regular maintenance, emergency repair, or planning to upgrade your system, rely on Mayhem Mechanical to deliver a solution that's tailored to meet your specific needs.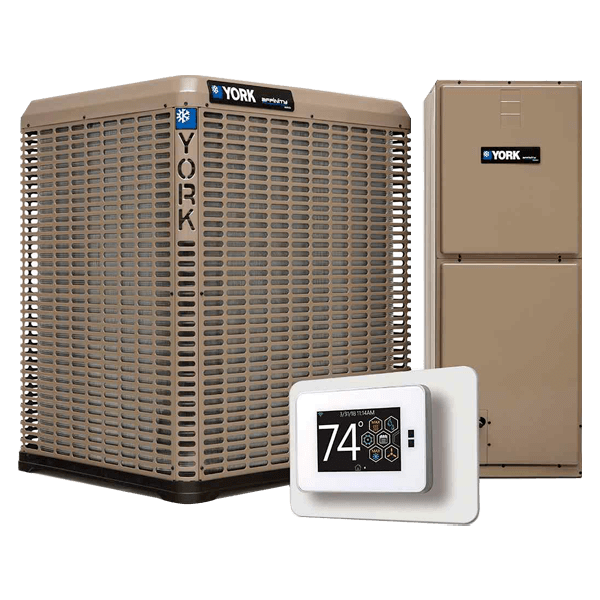 Heating Services & Heating Contractor

in Green Hill, TN
Heating Services in Green Hill, TN | Heating Contractor
Heating Services

∴

Heating Contractor ∴ Green Hill, TN