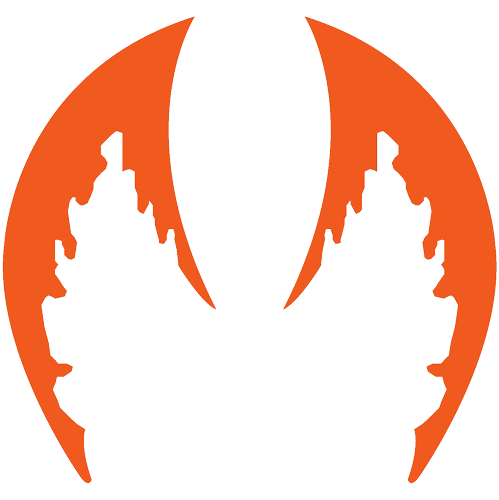 Top Rated Commercial HVAC Services in Green Hill, TN
Servicing Green Hill, TN, and the surrounding areas, Mayhem Mechanical is a leading contender in the commercial HVAC industry. As a family-based firm, Mayhem Mechanical knows that local business owners prioritize customer satisfaction. Mayhem Mechanical does so, as well. With expert technicians on staff, Mayhem Mechanical provides reliable, quality service.
A/C Maintenance

∴

HVAC System Replacement

∴

HVAC Service

Mayhem Mechanical offers a wide spectrum of commercial HVAC capabilities. From new system installations, to upgrades such as wifi/smart thermostats, Mayhem Mechanical ensures that your commercial space will operate with the highest possible efficiency for the greatest level of comfort. Prompt, capable staff ensure that repair calls are met with the level of urgency and attention that they deserve. Less time-sensitive needs are still important – annual maintenance items such as inspection and replacement of broken or outdated heating and cooling components are taken seriously, as well.
Put Comfort First with Mayhem Mechanical Commercial HVAC Services
No matter what the issue or request, the team members at Mayhem Mechanical are prepared to answer questions, troubleshoot, and provide excellent service to meet any commercial HVAC need. Mayhem Mechanical's knowledgeable team will be able to provide your commercial endeavor with the support and expertise needed to ensure that your space remains comfortable year-round. Whether you are looking to improve the overall comfort of your commercial space or install a brand new heating and cooling system and would like the best deal and the most efficient service, you can rely on Mayhem Mechanical.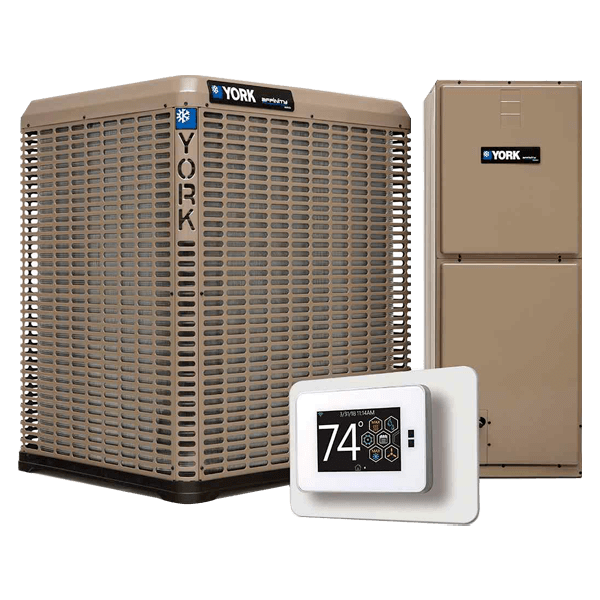 A/C Maintenance, Heat Pump Repair & Heating Service

Mt. Juliet, TN, Lebanon, TN & Gladeville, TN
HVAC Installation & Heating Service in Green Hill, TN
HVAC Installation

∴

Heat Pump Repair

∴

A/C Maintenance