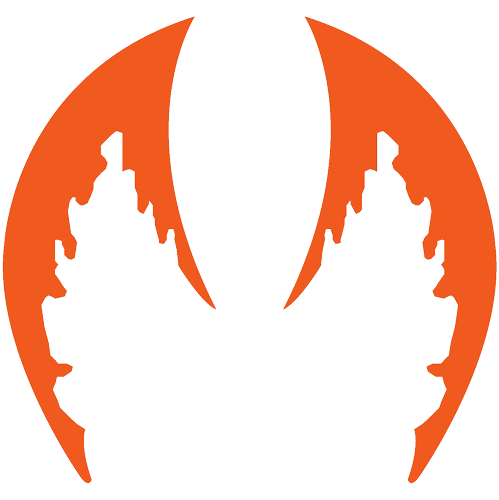 Professional Air Conditioning Repair Services in Green Hill, TN
The peak of summer has arrived, and with the sunny skies come soaring temperatures and uncomfortable humidity levels. A broken or glitchy air conditioner can ruin an otherwise productive or relaxing day. It can be crucial to know which heating and cooling specialist to contact when there is a need for AC repair and service.
Air Conditioning Repair

∴

AC Service

∴

Heating Service

If you are looking for exceptional craftsmanship and expert service for your heating and cooling needs in the Green Hill, TN area, look no further than Mayhem Mechanical. Mayhem Mechanical understands the importance of regular AC maintenance to ensure that equipment is well-prepared for the seasons to come. Not only does Mayhem Mechanical offer regular inspection services with regard to HVAC, the professionals at Mayhem Mechanical also provide expert repair services with expedient turnaround times. Mayhem Mechanical prizes customer satisfaction and strives to get the job done within budget and in a timely fashion.
Your Expert AC Repair Service Team, Mayhem Mechanical
Mayhem Mechanical places the customer's needs at the top of the priority list. Mayhem Mechanical is a family-owned firm that boasts a team well-versed in the heating and cooling industry. From a residential home to a large commercial business, Mayhem Mechanical can provide top-of-the-line service to ensure that your air conditioning system is efficient and effective throughout any summer heat wave.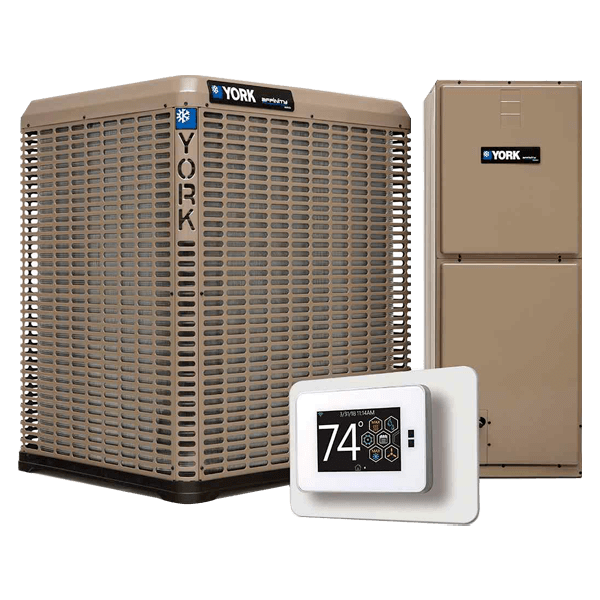 Air Conditioner Repair, A/C Maintenance & AC Installation

Mt. Juliet, TN, Lebanon, TN & Gladeville, TN
HVAC System Replacement & AC Service in Gladeville, TN
Heat Pump Repair

∴

HVAC Service

∴

A/C Maintenance