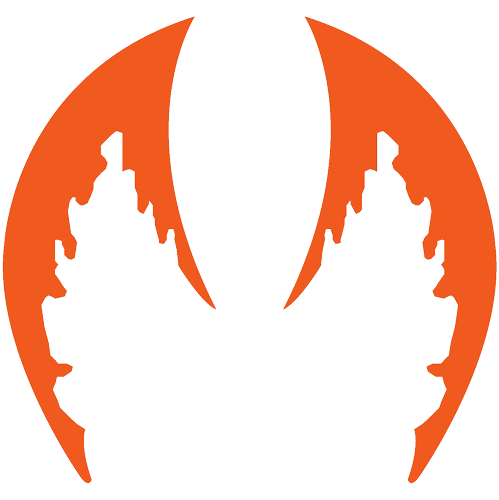 Gladeville's Premier Indoor Air Quality Service Provider
Mayhem Mechanical, a leading and trusted name in the HVAC industry, has been dedicated to providing the residents of Gladeville, TN and surrounding areas with quality indoor air solutions. The air you breathe in your home can greatly affect your health and comfort. The presence of allergens, pollutants, and harmful bacteria in your indoor air is often underestimated but these silent culprits can significantly disrupt your living comfort. Our team is always ready to go to the extra mile to ensure your indoor air is safe, clean, and comfortable, catering to your unique needs.
Experts agree that maintaining good indoor air quality is crucial as people spend about 90% of their time indoors. Various factors such as temperature, humidity, pollutants can contribute negatively to your indoor air quality. At Mayhem Mechanical, we take pride in offering innovative, cutting-edge solutions to improve the indoor air quality for homes in Gladeville, Tennessee.
Put Health First with Mayhem Mechanical Indoor Air Quality Services
Through our comprehensive air quality evaluation, we can accurately diagnose any issues that might be affecting the quality of your indoor air. Trust in our professional team to provide you with the proper recommendations and solutions. Respiratory problems, allergy issues, or even an unsettling indoor environment can all be products of poor air quality. That's why our team of experts relies on advanced tools and expertise to track these problems at their source and devise the most appropriate countermeasures for your specific situation.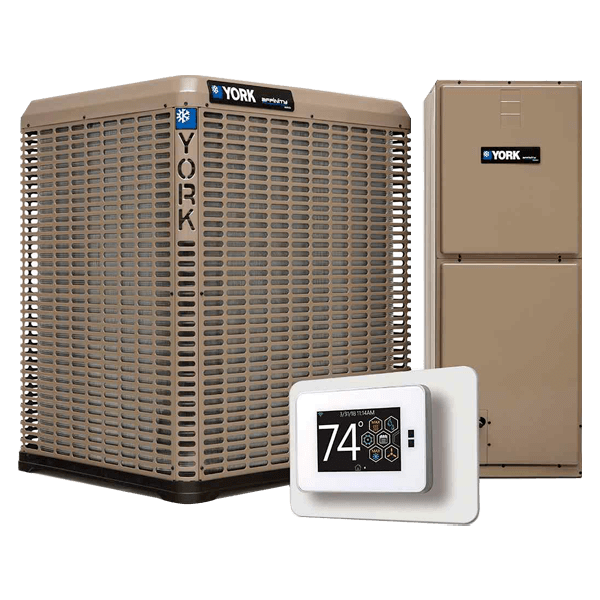 AC Service, Heating Installation & Air Conditioner Repair

Mt. Juliet, TN, Lebanon, TN & Gladeville, TN
A/C Maintenance & HVAC System Replacement in Green Hill, TN
HVAC Service

∴

HVAC System Replacement

∴

AC Service