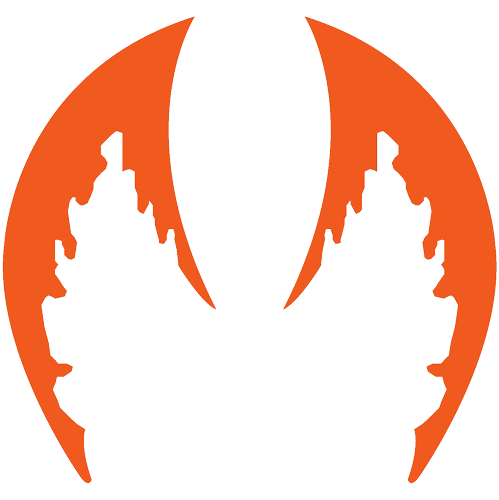 Gladeville's Premier AC Contractor
When you're in need of an AC contractor in Gladeville, Tennessee, don't take chances with an unproven company. Put your trust in a fourth-generation, family owned operation with a history of 3 years and an outstanding reputation. For residential, light commercial and commercial needs, Mayhem Mechanical not only rises to every challenge but sets unmatched standards of excellence. We are where you find swift, satisfying and successful solutions to summer comfort.
AC Contractor

∴

Air Conditioning Contractor ∴ Gladeville, TN

Whether you're planning a new construction build, remodel, addition or looking to make improvements to an existing property, Mayhem Mechanical maximizes the potential of air conditioner installation. Our service technicians remain current with evolving innovation, implementing modern features such as variable-speed technology, zoned adjustment and wireless access that keep running costs and carbon footprint to a minimum while elevating air quality, dehumidification and cooling capacity. We provide luxury that actively works to pay for itself.
Comprehensive Air Conditioning Services from Mayhem Mechanical
Take proper care of your air conditioner with a maintenance plan from Mayhem Mechanical. For any make, model or style of cooling system, our technicians handle the essential tune-ups that extend service life, avoid needless repairs, optimize efficiency ratings and fulfill manufacturer's warranty obligations. Priority scheduling and priority pricing are just the start of the many perks. For any concerns with your cooling equipment, never hesitate to reach out to us online or by phone at (615) 505-4093 for prompt, professional repairs.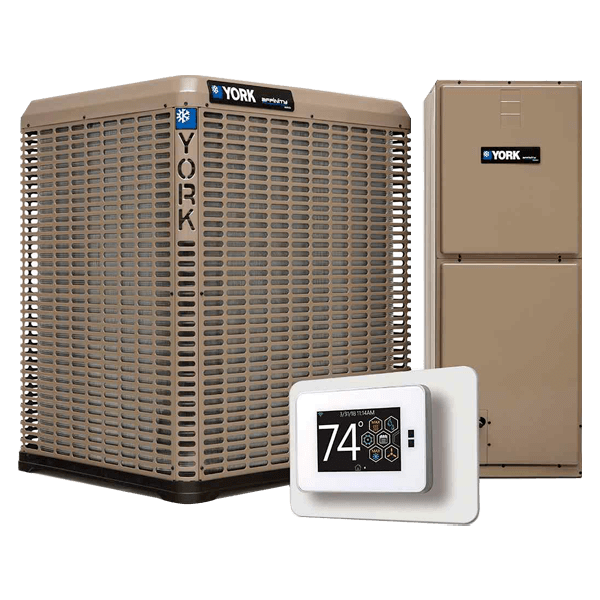 AC Contractor & Air Conditioning Contractor

in Gladeville, TN
Air Conditioning Contractor in Gladeville, TN | AC Contractor
AC Contractor

∴

Air Conditioning Contractor ∴ Gladeville, TN