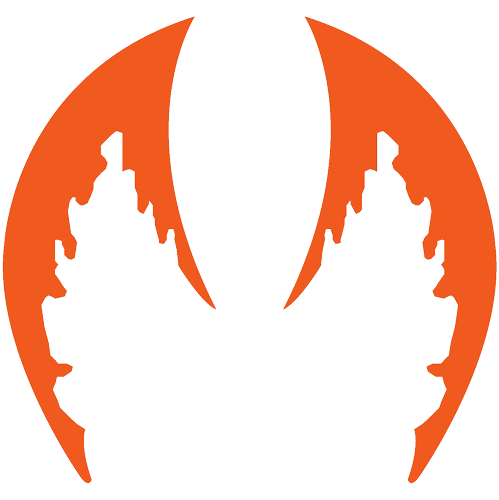 Gladeville, TN Certified Commercial HVAC Services
At Mayhem Mechanical, the start-to-finish customer experience is a top priority. We understand the demands on business owners and the need for skilled services, swift response and reliable results. Our standards of professionalism simplify all aspects of indoor temperature control. Handling a complete suite of light commercial and commercial HVAC services in Gladeville, Tennessee, we champion your best interests at every opportunity.
Commercial HVAC Repair

∴

Commercial HVAC Replacement

∴

Commercial HVAC Installation

∴

Commercial HVAC Maintenance

∴

Commercial HVAC Service ∴ Gladeville, TN

We are a family-owned HVAC contractor and have assembled a team of highly trained, experienced and dedicated NATE-certified technicians. With knowledge and resources specific to the complexities of commercial heating, cooling, ventilation and indoor air quality, we excel at optimizing equipment performance. Let us minimize sound levels, running costs, impact on the environment and chance of malfunction while maximizing year-round comfort.
Professional Commercial HVAC Services with Mayhem Mechanical
When you get in touch at (615) 505-4093, we always answer the phone and immediately focus on addressing your requirements and exceeding expectations. We also invite completion of our online contact form. Take advantage of prompt scheduling, free estimates and helpful financing. Find out more about the opportunities and benefits of new commercial HVAC system installation, replacement and seasonal maintenance. Appreciate our ability to handle every type of repair with all makes and models quickly and effectively.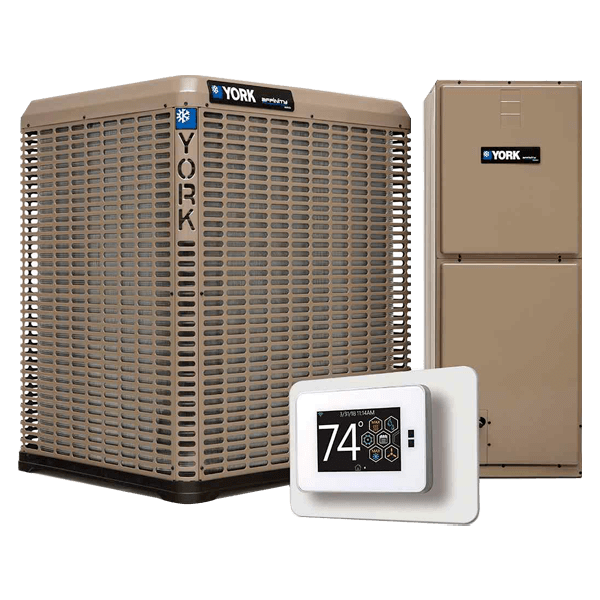 Commercial HVAC Installation, Commercial HVAC Service & Commercial HVAC Maintenance

in Gladeville, TN
Commercial HVAC Installation in Gladeville, TN | Commercial HVAC Replacement
Commercial HVAC Repair

∴

Commercial HVAC Installation

∴

Commercial HVAC Maintenance

∴

Commercial HVAC Replacement

∴

Commercial HVAC Service ∴ Gladeville, TN